Services
Our services and products are tailor made for your needs. Should you need information about pricing and fees, please contact us.
Intelligence
Information and intelligence gathering.
Research and analysis.
Terrorism & Counter Terrorism Research.
Secure & Managed Hosting
Military grade internal IT environments.
Secure hosting services in New York City, San Francisco, Amsterdam, Frankfurt, London, Singapore, Toronto and Bangalore.
Trainings
Intelligence Gathering.
Social Engineering.
Small patches, big picture.
Cybercrime and the underground economy.
Consultancy
ICT Infrastructure & Hybrid data solutions.
Cyber Threat Analysis (insider threat, high privilege risks, human factors).
Cyber Security Policy & Procedure Development.
Cyber Security Awareness trainings & Social Engineering Assessment.
Let's talk about your project
Even if it is a question, we are always ready to listen to you.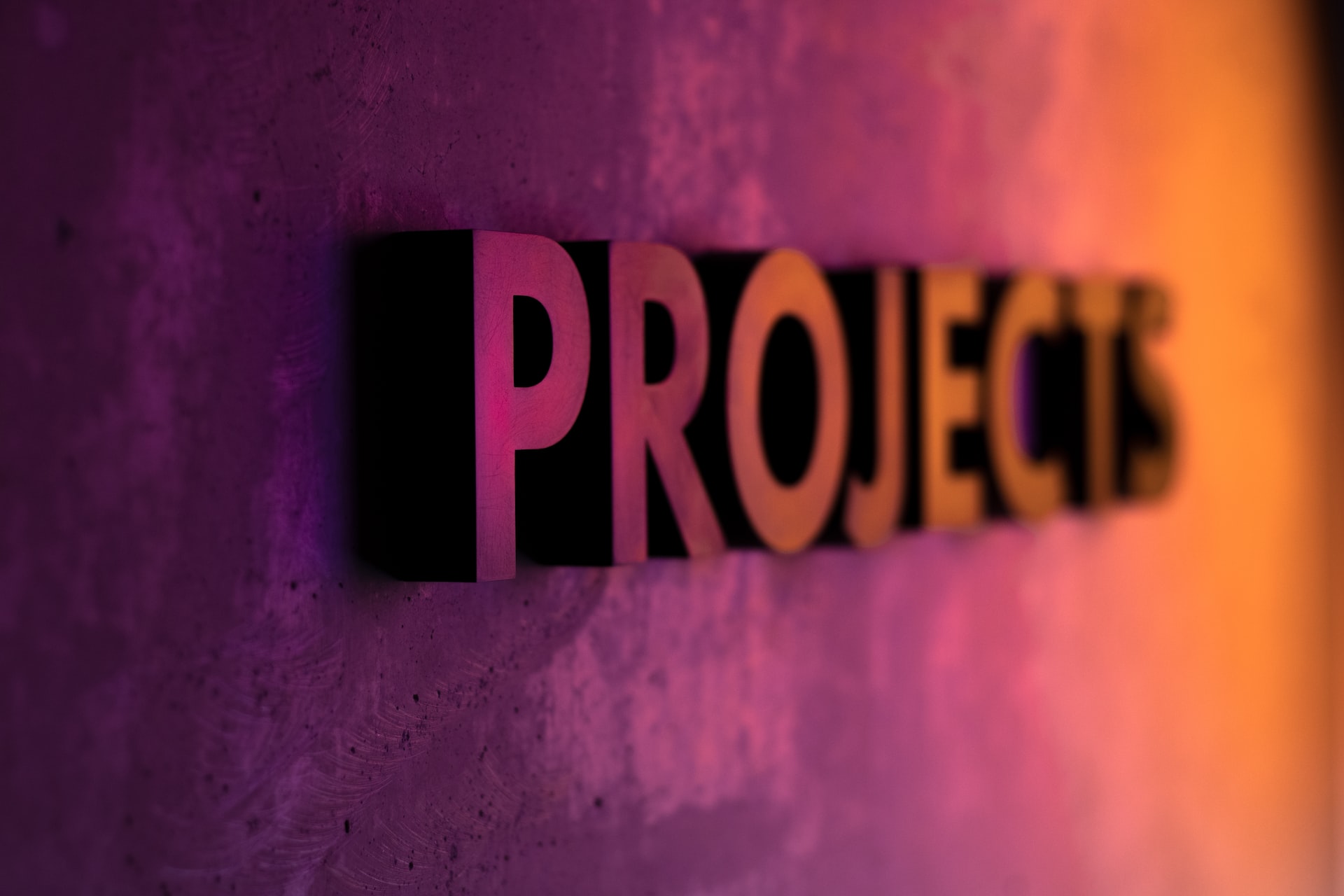 News