About
The things that we are busy with...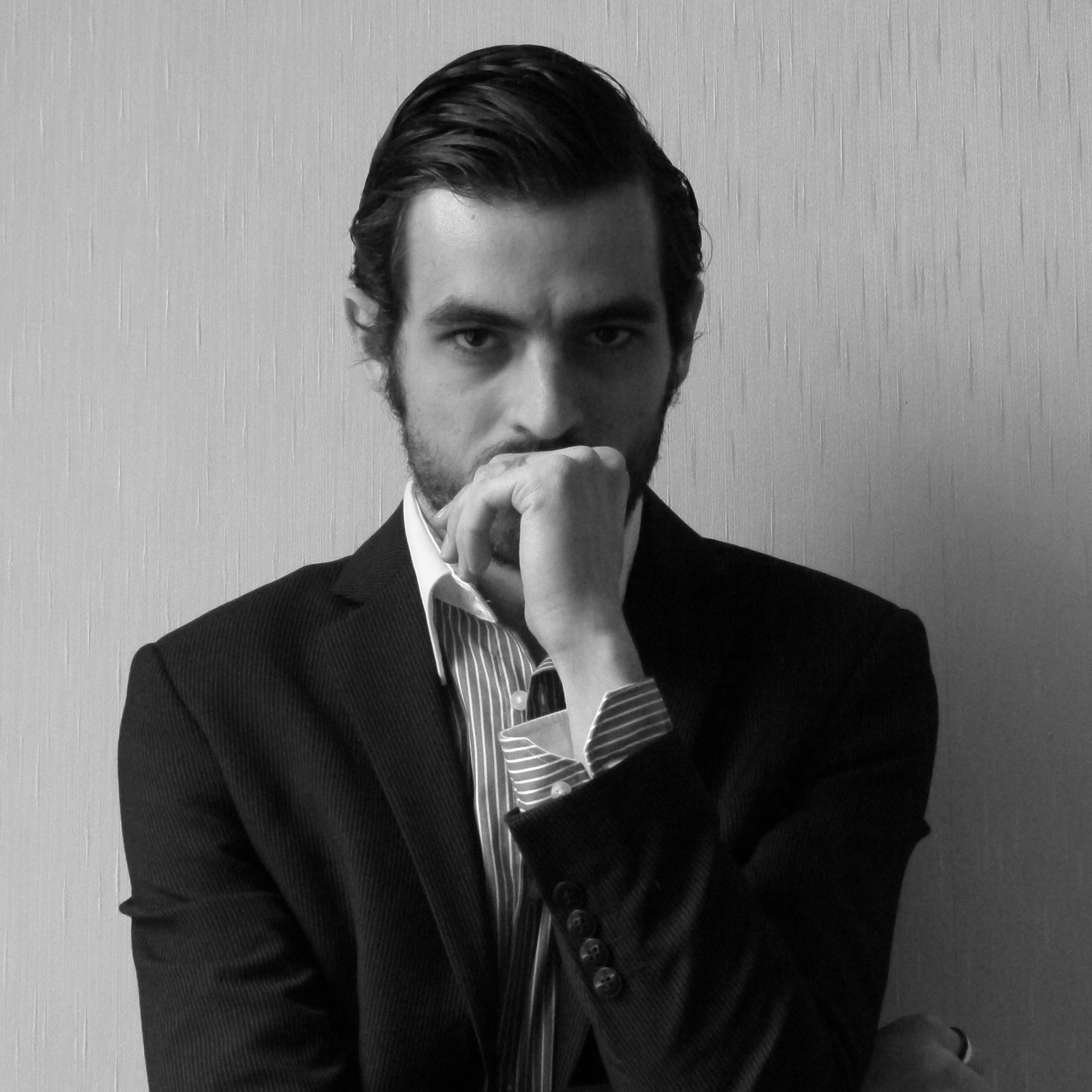 Making things happen in…
Information Management & Intelligence
Human Cyber Risk Management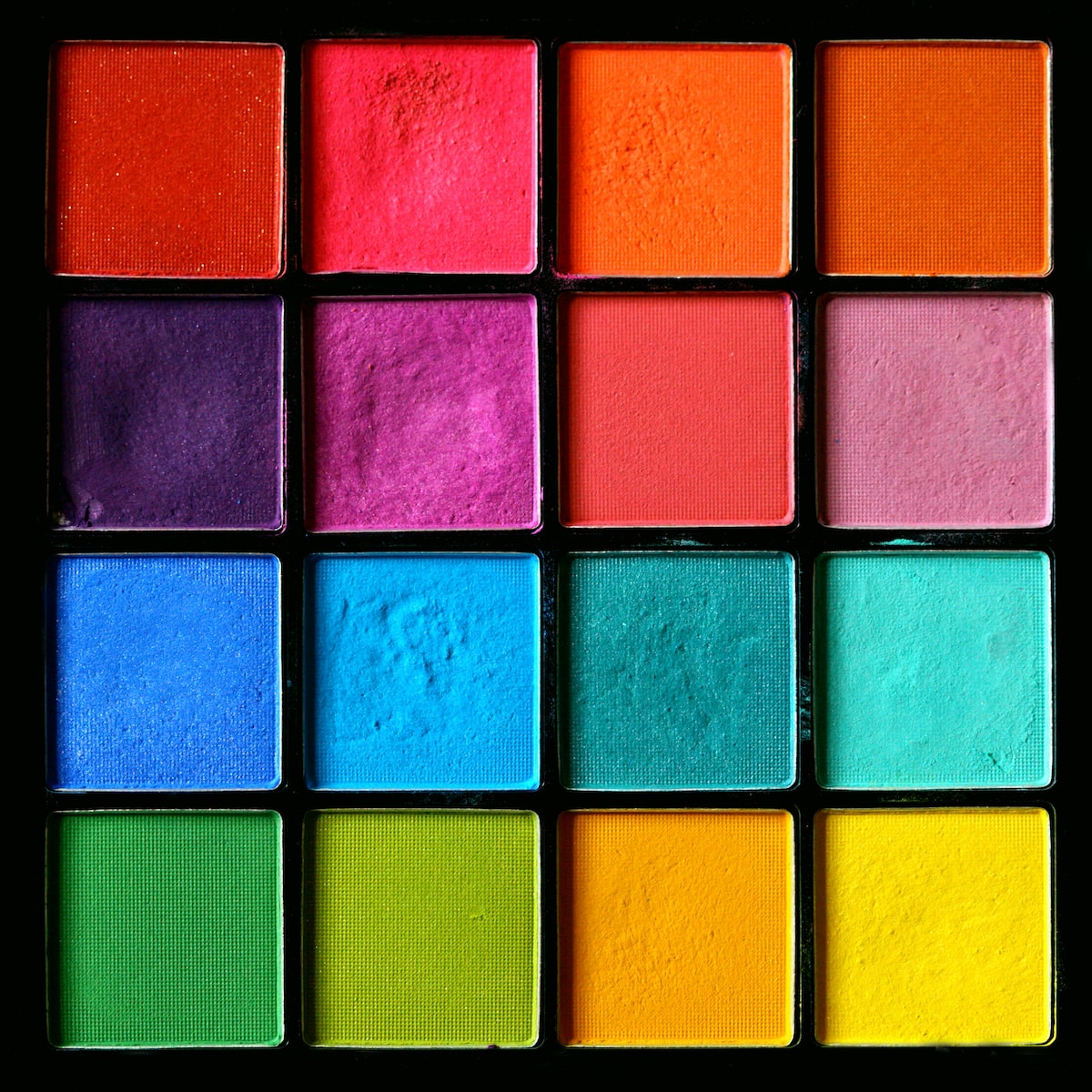 BARBURAS…
BARBURAS offers tailored solutions for SOHOs and SMEs and depending on the case, large institutions. These solutions range from hosting to SSL certificates with military grade encryption to consultancy for your internal IT environments. BARBURAS also offers isolated hosting services that are hosted in New York City, San Francisco, Amsterdam, Frankfurt, London, Singapore, Toronto and Bangalore.
In addition to technical capabilities, BARBURAS offers a wide range of consultancy services, revolving mostly around cyber security and intelligence. These include consultancy services for ICT Infrastructure, hybrid data solutions, cyber threat analysis (insider threat, high privilege risks, human factors), cyber security policy & procedure development, cyber security awareness trainings and social engineering assessment.
BARBURAS has +20 clients worldwide that operate in different domains, including but not limited to space travel, private intelligence, education and more.
All our services are personalized, discrete and confidential.